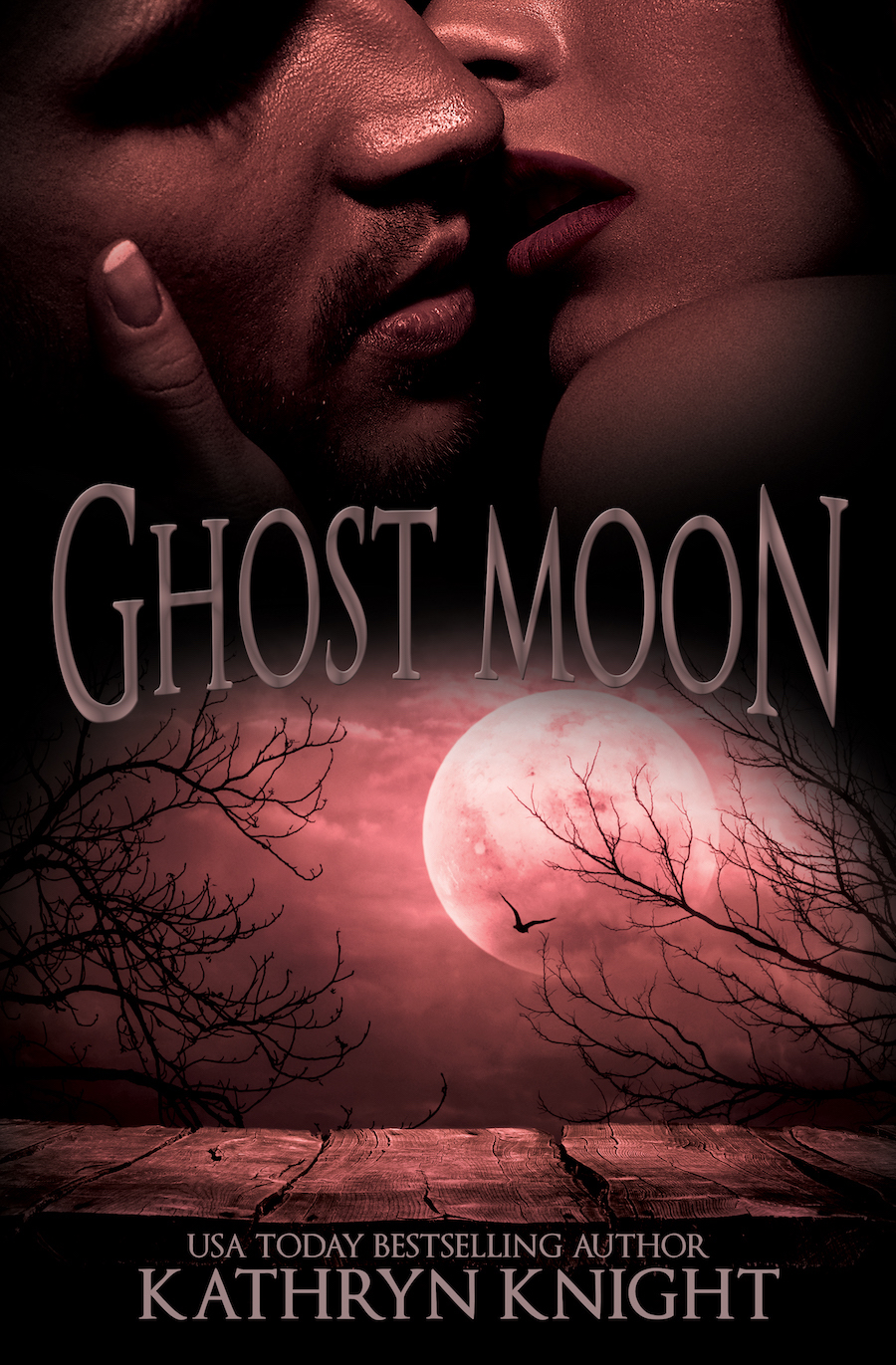 Paranormal Romantic Suspense
Date Published: 04-03-2020
Publisher: Wicked Whale
When Lark Cavanaugh's life in New York City falls apart, she's left reeling from a staggering betrayal. She escapes to Cape Cod, where a distant relative has left her an old house with a tragic past. Rumors of a haunting presence plague the abandoned home, but Lark doesn't believe in ghosts…until she has no choice.
After completing his military duty, veterinarian Jesse Holt returns to his small hometown to take over his father's practice. He soon finds himself drawn to the alluring redhead now living next door, but she has made her intentions clear—she's moving back to the city as soon as possible. When frightening events threaten her safety, though, he can't deny his protective instincts.
Unable to fight their feelings, they give in to desire…but another battle looms. Lark's arrival has awakened a decades-old mystery, and the truth of what happened at Holloway House will only be revealed when it claims yet another life.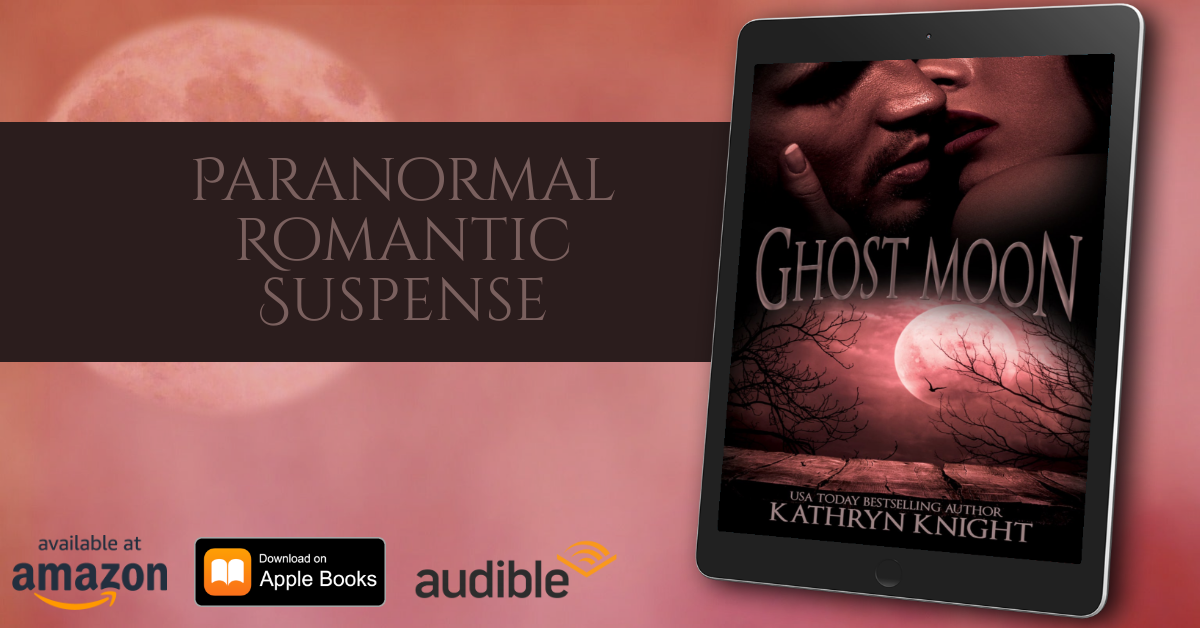 Excerpt:
She bolted upright in bed, the series of thumps that had awakened her still ringing in her ears. Fumbling for the light, she pulled the covers against her chest, as though that could offer some protection against whatever had made the noises. What the hell was it? She scanned the room, her pulse skittering in jagged bursts. Why was this happening to her? Hadn't she been through enough?
Nothing in the bedroom appeared to be the source of the disturbance, but her instincts told her the sounds had originated from somewhere else in the house. And it definitely wasn't the cat this time—he was still at the vet's.
Reaching for her phone, she sucked in a breath as she noticed the time…1:06 a.m. Exactly the same time she'd been awoken last night. She glanced back up to the hallway door as she jabbed at the screen, pulling up the keypad just in case she needed to call 911. In addition to occurring at the same time, though, whatever she'd just heard sounded similar to last night's mysterious disturbance, and that hadn't been an intruder. Not a living one, anyway.
As if on cue, a haunting moan shivered through the air. Her lungs froze as a fresh spike of fear pierced her chest. Oh, God. There really was something wrong with this house. Fighting the urge to dive back under the covers and hide, she slowly climbed out of bed, unsure what exactly she was going to do. Check the house, for starters, she decided. Her mind was still begging for a more reasonable, less terrifying scenario. A quirky appliance, maybe?
With each tentative step, she paused, waiting for something else to happen. As she made her way into the hall, a chill enveloped her, and she crossed her arms, rubbing the goosebumps rising on her skin. Below her, the stairway unfurled into shadows cast by the upper hall light.
A loud crash rang out behind her, and she jumped, a scream tearing from her lips.
About the Author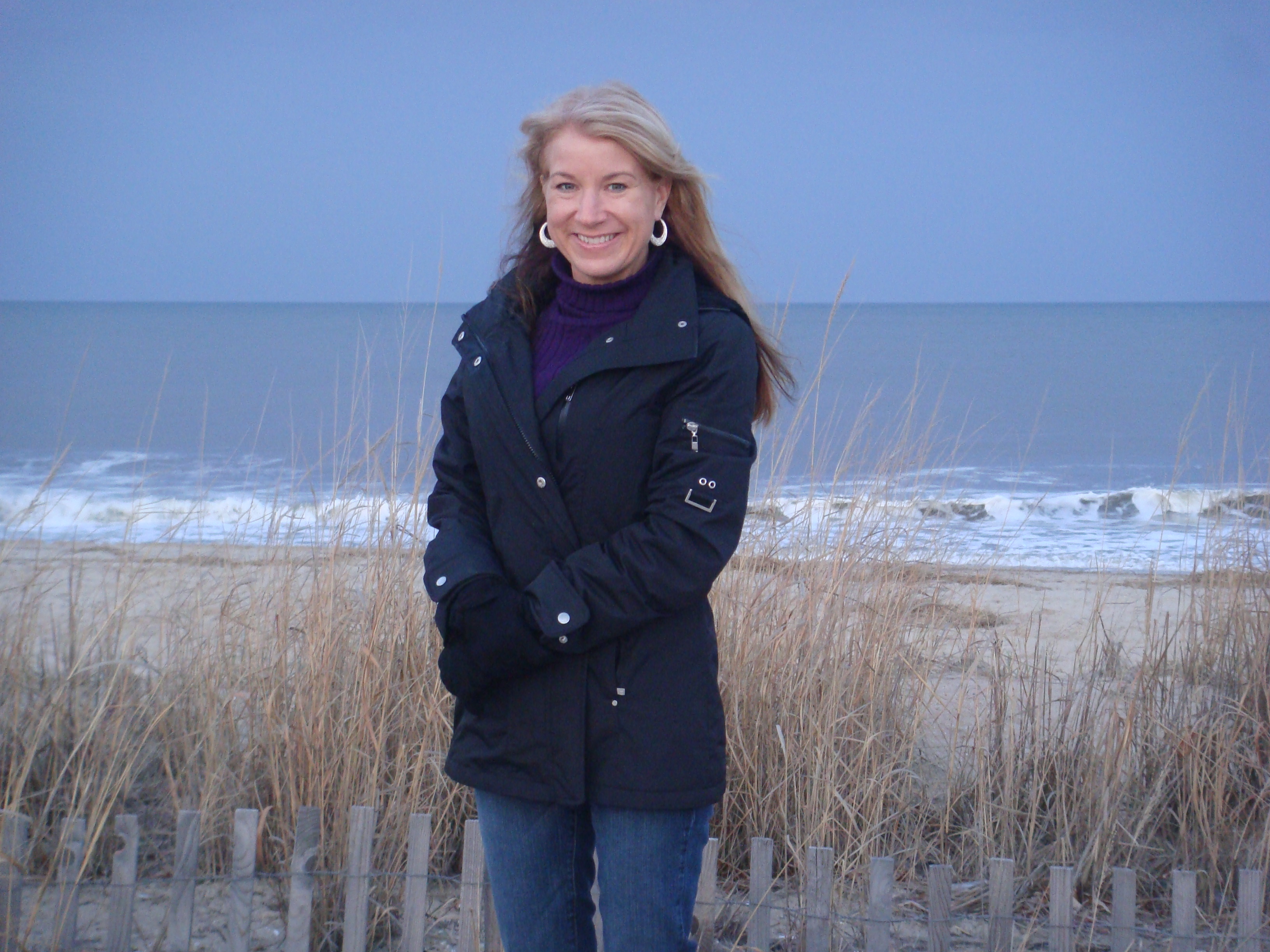 USA TODAY Bestselling Author Kathryn Knight writes books filled with steamy romance, dangerous secrets, and haunting mysteries. Her novels are award-winning #1 Amazon Bestsellers and RomCon Reader-Rated picks. When she's not reading or writing, Kathryn spends her time exploring abandoned places and searching for ghosts. She lives on beautiful Cape Cod with her husband, their two sons, and a number of rescued pets.
Contact Links
Purchase Link